Financial Building Projects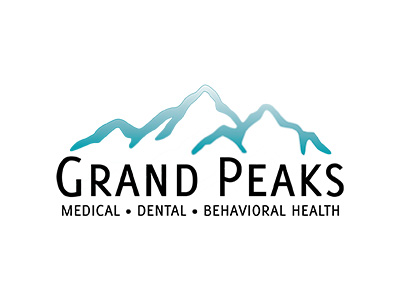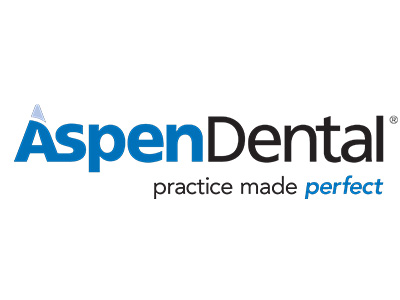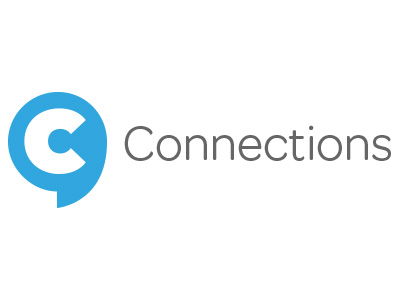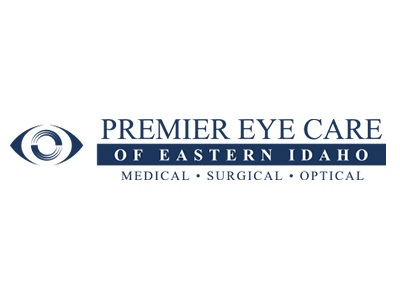 "I have worked with Construction Solutions on many projects, and have nothing but good to say about them. They are very easy to work with, both in the field and in the office. I have always been treated with respect and honesty and if any issues have ever come up, they are willing to work together to solve them. I look forward to working on many future projects with this great crew."
Jeremy LeCheminant
High Country Glass & Mirror, Inc.
2880 E 14th North
Idaho Falls, ID 83401