As a general contractor, Construction Solutions Company would step straight into the construction process. There is no preconstruction in this method, but rather our part begins after the design has been completed. In this method, the owner turns over the project plans and specifications, and we then become responsible for execution within the project's established parameters. At this time, we ensure that every attention to detail is given to make sure your vision becomes a reality.
We scrutinize building plans with an eye to catching potential issues so we can deal with them before they become expensive problems for our clients. Our top priority becomes communication, coordination, and planning.
CM At-Risk allows Construction Solutions Company to collaborate with and give value to our clients. We love this method because it puts us on the same side of the table as the designer and owner. We not only have the opportunity the hear first-hand the desires for the project, but we get to be involved in the pre-construction process.
This involvement from the start plays a key part in meeting budgets, keeping schedules, and discussing constructability. It allows us to maximize success and minimize change orders throughout the construction process.
We believe the best results come from the collaborative construction process. We have worked and continue to work hard in making this process one that will surpass expectations within our projects.
With more than 15 design/build projects in the last 5 years, Construction Solutions Company understands the design/build process thoroughly, and we love it! We are committed to collaborating with our design partners to facilitate proper planning of both schedule and budget for the construction process and help drive the design process to make sure everything is on target.
Within Design/Build, CSC can often skip many steps that cause both pain and money throughout the project. This is possible because we are involved throughout the entire process. We make sure that the plans are developed, and construction is done in the most efficient way, giving you the greatest value for your project.
At Construction Solutions Company, we pride ourselves on being able to offer development services which make the process of development smooth and easy. We can help with:
Land negotiation
Entitlements & Rezoning
Management of design
Lease negotiation
Construction administration
As a CM Agent, Construction Solutions Company would be responsible exclusively to the owner and act in their interest and behalf within each stage of the project. As CM Agent, we represent the owner's interests, while objectively advising them throughout the project, making sure they get what they need.
CSC has numerous experiences in understanding how to take client vision to the builder since we have been in the owner's chair. We know how to think about each project as if it were our own. We understand the importance of monitoring every dollar spent. We know how to review the designs in detail and understand how those details will impact the project. We understand the need for supervising the construction schedule so we can save the owner both time and money. We know how to hold people accountable for their responsibilities within a project.
We know these things because we've been the owner and we've been the builder. As CM Agent, we believe we can give owners the best experience possible as they allow us to drive their project. With our background and expertise, we understand how to act in their behalf and get the job done right!
The precision and depth of the preconstruction process can measure the success and ease of the project. A large contributor of a project's potential value can be realized when this is a well-executed process. Therefore, we give special attention to each step of the preconstruction process. We offer design inputs to help with constructability reviews, budget projections, value engineering, and material input. This process cannot simply be done, but rather, it must be done right!
Construction Solutions Company has 12 years of experience in understanding how to make this process one that ensures our clients get the best value possible for each project.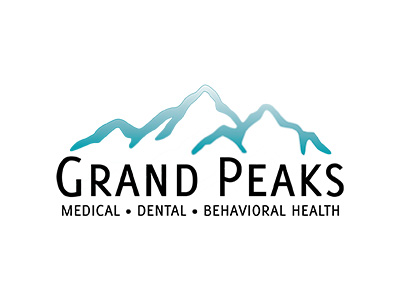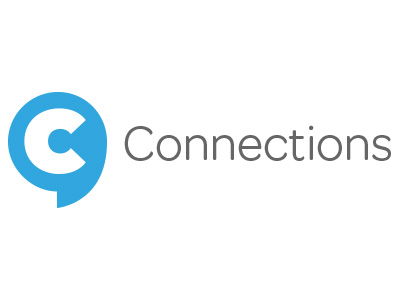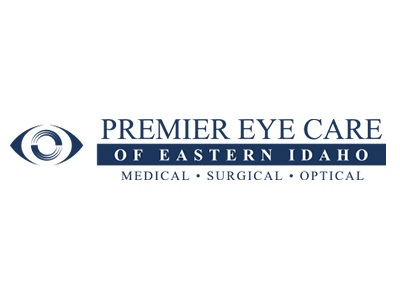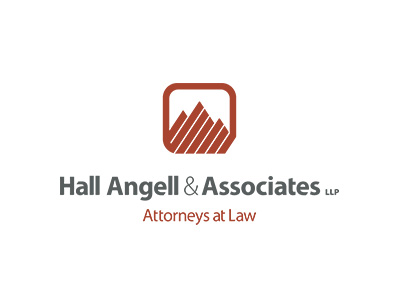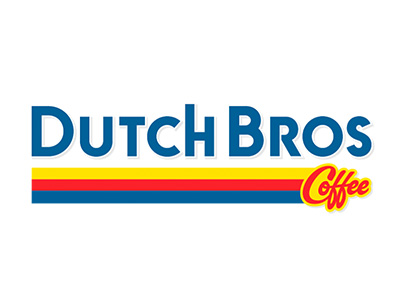 "I love working with CSC. They are very professional in how they conduct themselves both in and out of the office. In the past 15 years that I have been in the construction business I have had the opportunity to work with many contractors both good and bad. The guys at CSC are some of the very best I have worked with. When was choosing contractors to help me with my own house they were at the top of my list. It is a rare thing in today's world that you will find a group of guys that you can work with and call your friends."
Brent Pursell
Electrical Support Services
2880 E 14th North
Idaho Falls, ID 83401