Community Service
Community involvement is as important to CSC as the actual building of buildings.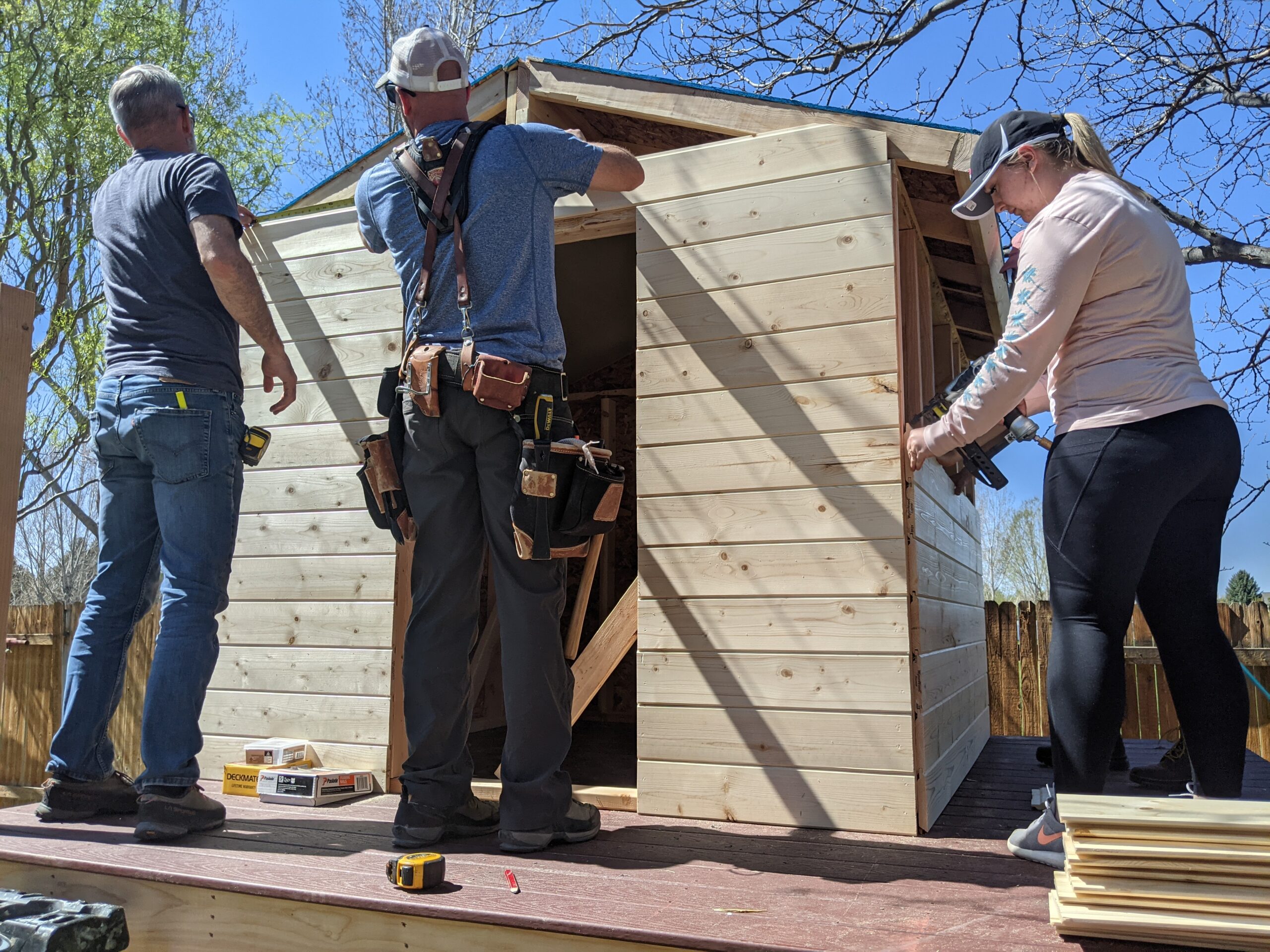 We are greatly involved in Make-A-Wish and have helped with:
The design and construction of a chicken coop
The design and construction of several tree houses / play structures
The coordination of room renovations
In addition to our work with Make-A-Wish, CSC believes in educating future construction professionals. We are involved with the hiring and recruitment of CM students at BYU-I, and we have been a yearly sponsor of the Construction Combine put on by CEI and Home Depot. This program gives high school kids the opportunity to have real world experience in the construction field.
Lastly, Construction Solutions Company has been an avid supporter of military and veteran groups. Our yearly, 2- Day Charity Golf Tournament has benefitted the PTSD Veteran Athletes and Folds of Honor.
CSC has extensive experience with community involvement on projects. As indicated in previous project experience, we have held numerous public meetings and townhalls to address issues on proposed development. We think that communicating with citizens allow us to accurately convey project key points and obtain the necessary support.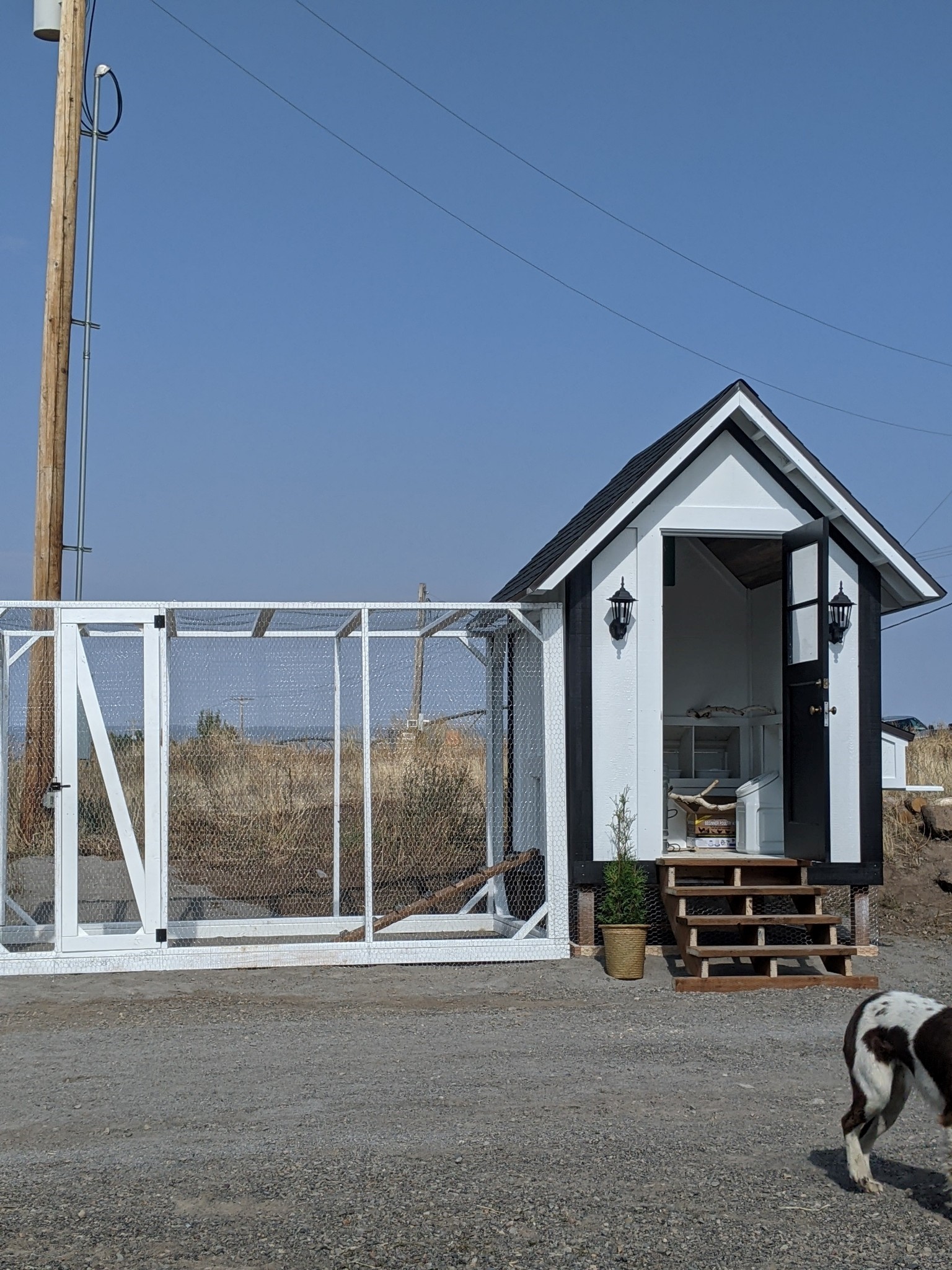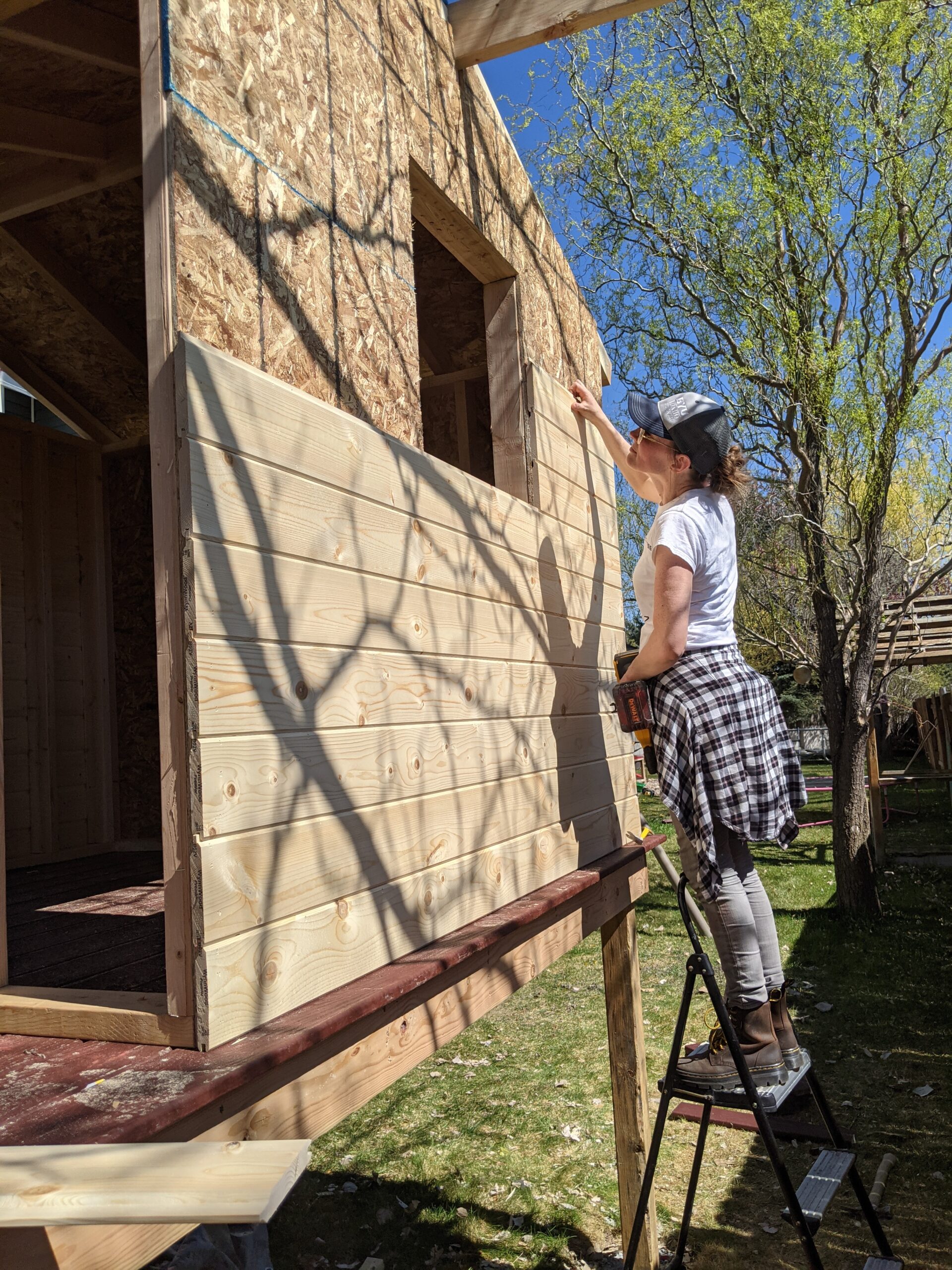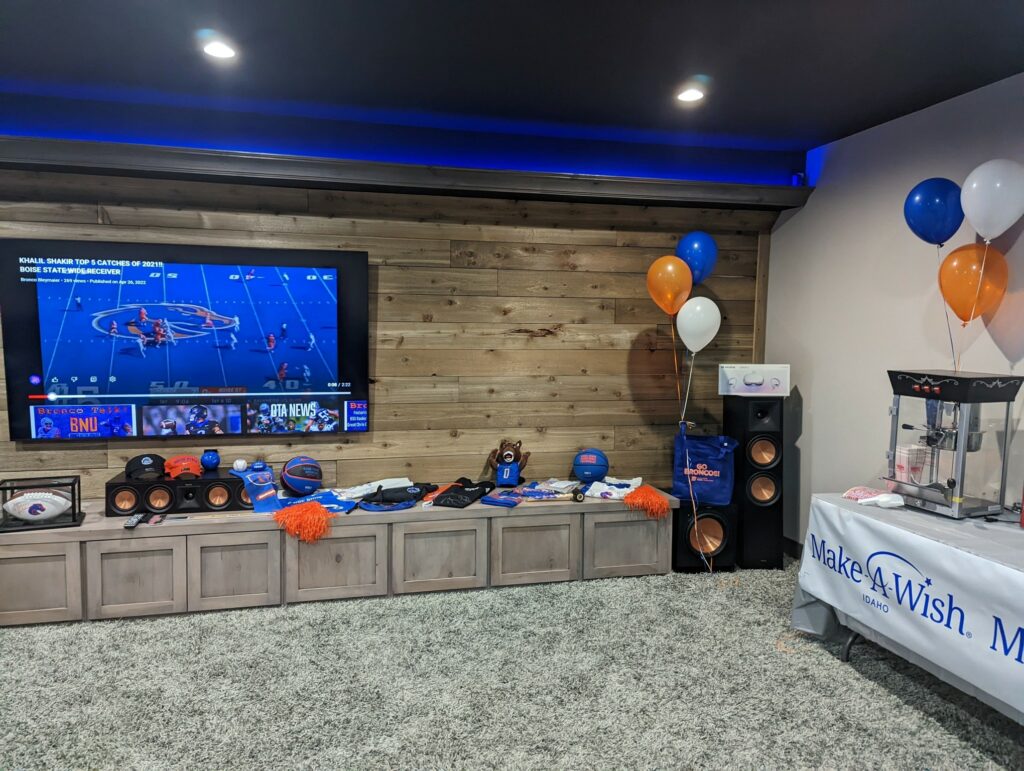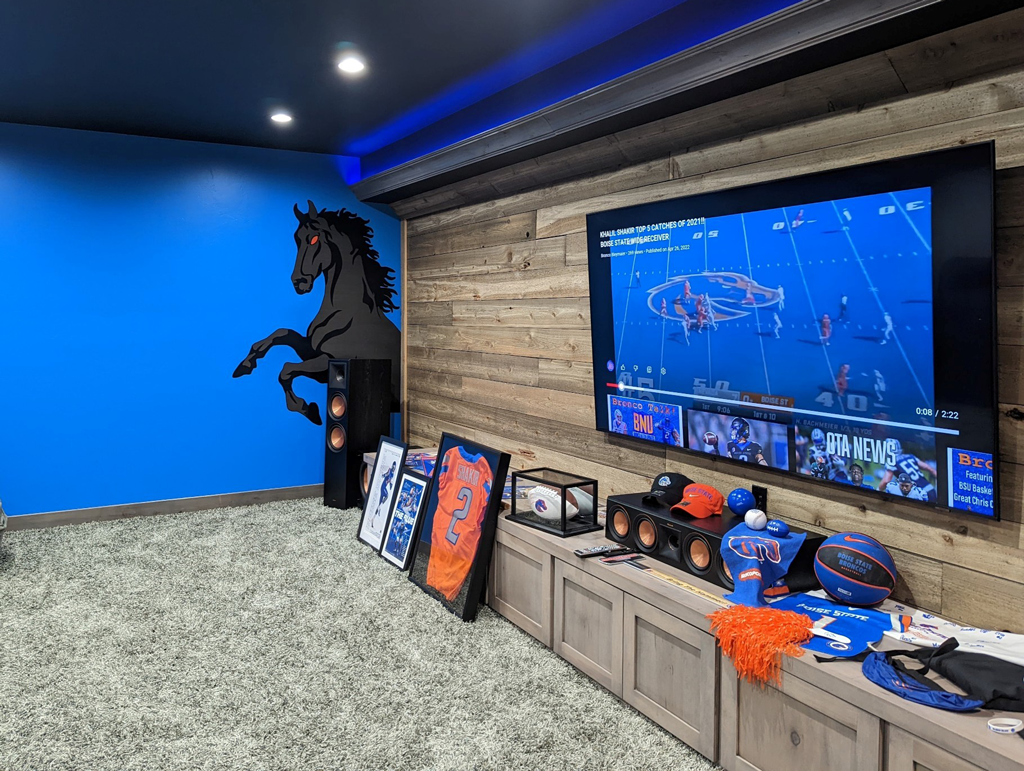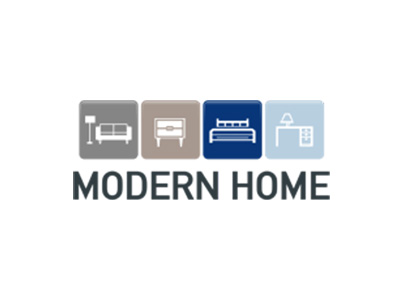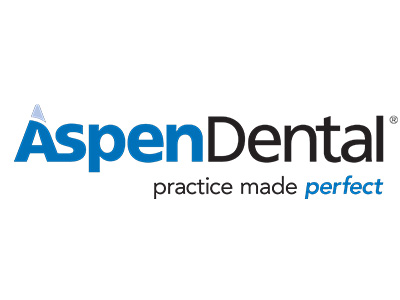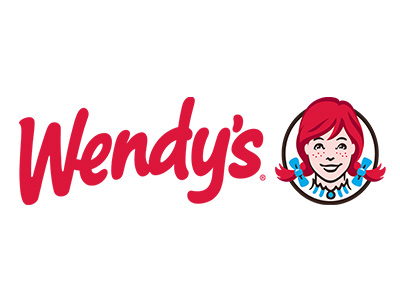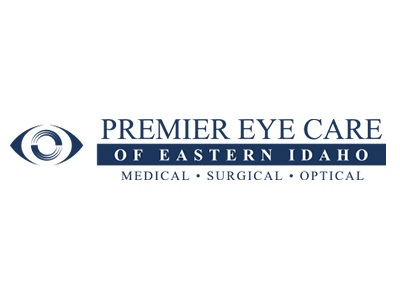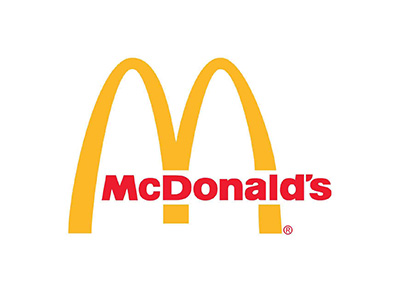 "Choosing CSC as your General Contractor will provide you with a sense of comfort and you will be very pleased with the high quality work , attention to detail, and commitment to excellence."
Nathan Powers
Department of Public Works
2880 E 14th North
Idaho Falls, ID 83401