Our Story
Solutions. It's our middle name.
Construction Solutions Company, LLC, was founded on solutions. In 2010, faced with challenges created by the great recession, Eric Wall, Jared Turner, and Jim Turner started CSC with the mission of providing exceptional customer service and communication normally seen in smaller, "boutique" contracting firms while adopting the technology and processes of large regional firms.
Eric, Jared, and Jim had high hopes for the company, but it had humble beginnings. Jim and Eric worked tirelessly to build relationships and find jobs for the first year, the first of which was finishing a Carl's Jr. that had been started by another company but could not be finished. They saw the promising work within building and updating restaurants, so they brought Jim's brother Jared on a year after their start. With Jared as their Certified Construction Manager, Jim as their head of operations, and Eric over marketing, they quickly found success working with many restaurants including, McDonald's, Arby's, Carl's Junior, Wendy's, and more.
Since its beginnings, CSC has expanded its expertise into medical, professional office, financial institutions and multi-family. As they continued to grow, so did their footprint, facilitating projects throughout the pacific northwest and recently opening a satellite office near Phoenix, Arizona.
The CSC team has become a powerhouse in the industry, and the result is a team of professionals that can work seamlessly alongside any design team and ownership to bring even the most complex and imaginative designs to life. From our early beginning dreams to our current reality of projects worth over $30,000,000.00 per year, Construction Solutions Company's competitive edge has been providing innovative solutions for complex projects and has become one of the leading general contractors in the Eastern Idaho.
This has only been possible through collaborative teamwork. We believe teamwork is more than a word, it's the foundation of our delivery system for our clients and is tailored to their unique needs and challenges. Because we have a strong commitment to the satisfaction of our clients and partners, we are driven each day to provide specialized systems for those we serve.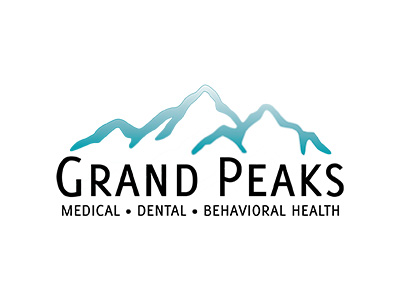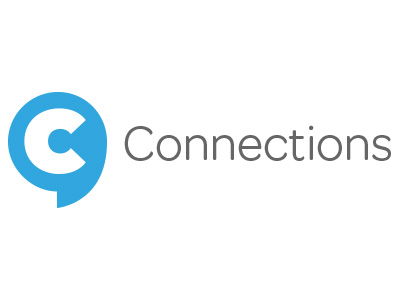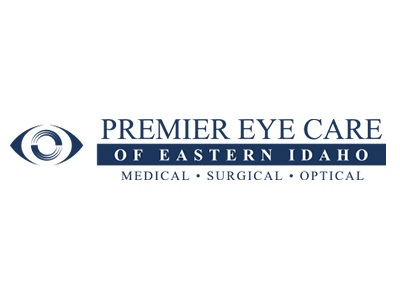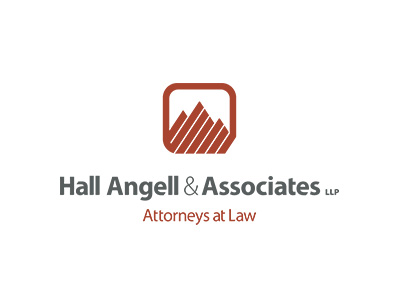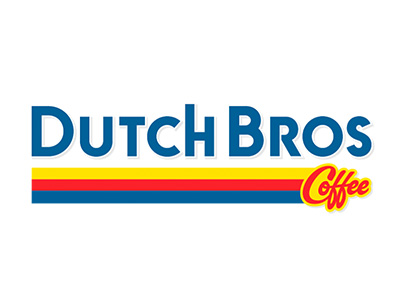 "They managed to successfully navigate high security processes and protocol on the projects and always did so with a positive attitude" - Nathan Powers, Department of Public Works (ISU Classroom remodels & State Hostpial South) Throughout the course of construction, CSC maintained a high level of professionalism, dedication, and commitment to quality. YThey stayed within their contract budget and resolved any changes that either the Agencies or the Owner asked them to add or remove. They created a collaborative environment, which resulted in expeditious resolution to any issues that arose. They worked with many of the best subcontractors in the industry and this was integral in the overall success of these projects."
Nathan Powers
Department of Public Works (ISU Classroom remodels & State Hospital South)
2880 E 14th North
Idaho Falls, ID 83401