Jim Turner
Chief Operations Officer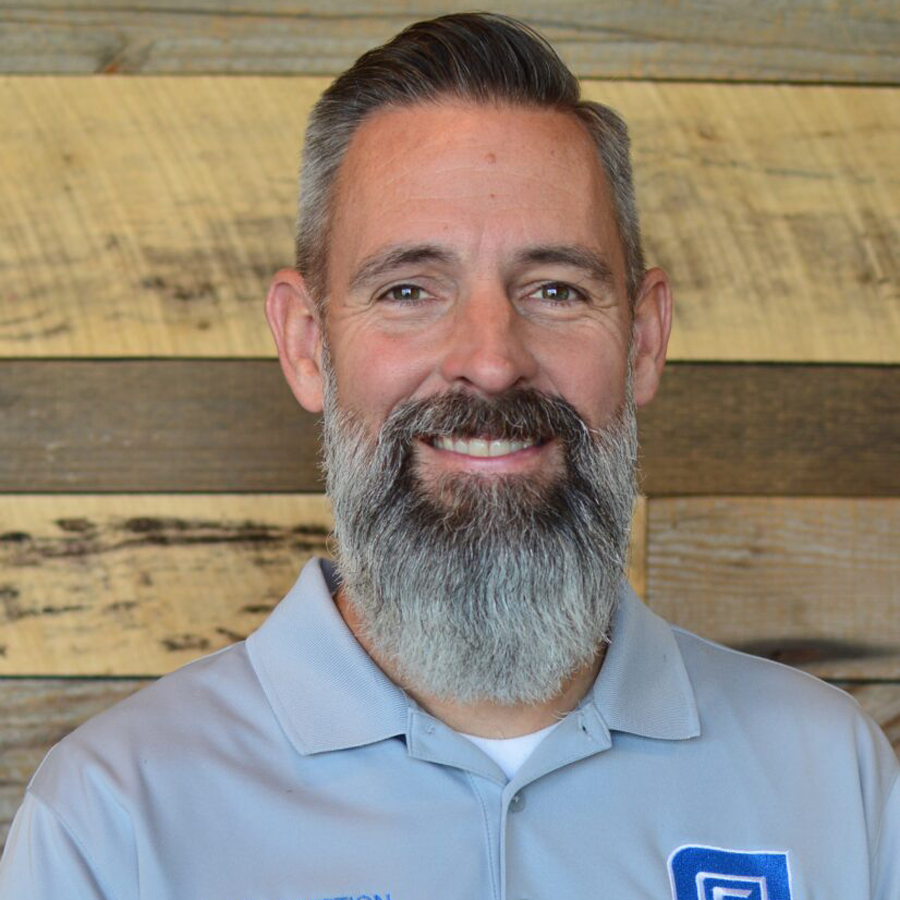 James (Jim) is a partner with Construction Solutions Company. Prior to running CSC, James graduated from Portland State University.
Jim's 25 year construction career is highlighted with building hundreds of homes as a project manager for KB Homes. He oversaw maintenance and construction for Portland Community College. Jim is the Director of Operations for CSC and oversees the day to day construction of projects.
Jim is happily married to Melinda and has 5 kids. Jim is an avid outdoorsman and enjoys skiing, rock climbing, traveling and spending time with his family.
2880 E 14th North
Idaho Falls, ID 83401