Travis Simons
Project Manager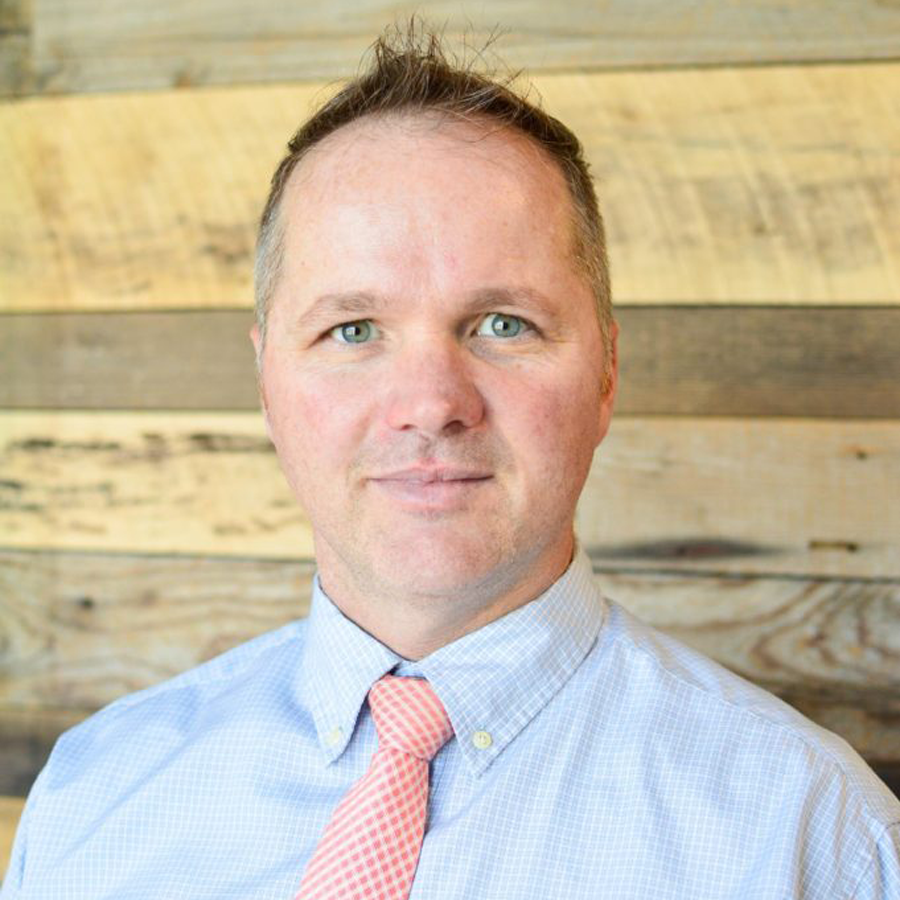 Travis Simons is a Project Manager with Construction Solutions Company. Travis has his Construction Management Degree from Brigham Young University.
Travis' has 20 years of construction experience including residential project management and has completed over 12 million dollars in commercial construction projects. Travis' portfolio includes DL Evans Bank Right, Premier Eye Care and Connections Therapy Center.
Travis is happily married to Carol and has 3 kids. Travis is an avid outdoorsman who enjoys hunting, fishing and boating. He also enjoys restoration of automobiles.
2880 E 14th North
Idaho Falls, ID 83401