Solutions
It's Our Middle Name.
Construction SOLUTIONS Company. It's right there in our name. We are problem solvers and solution providers. Discover our unique approach and why it makes us the builder you want to work with.
When we say On Time and On Budget, we're not just paying lip-service to what our clients want, we mean both. Here's how we build projects consistently on time and on budget.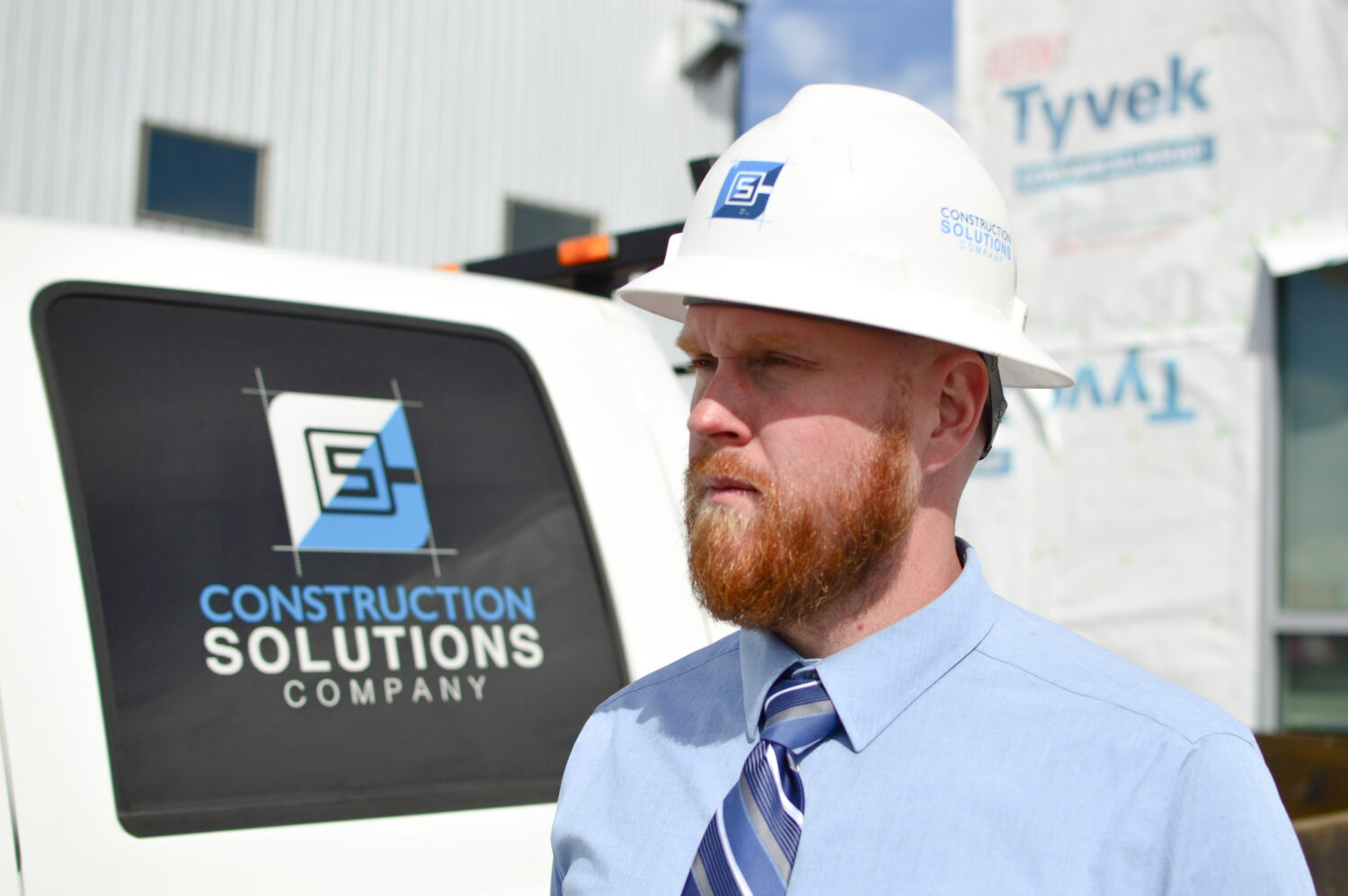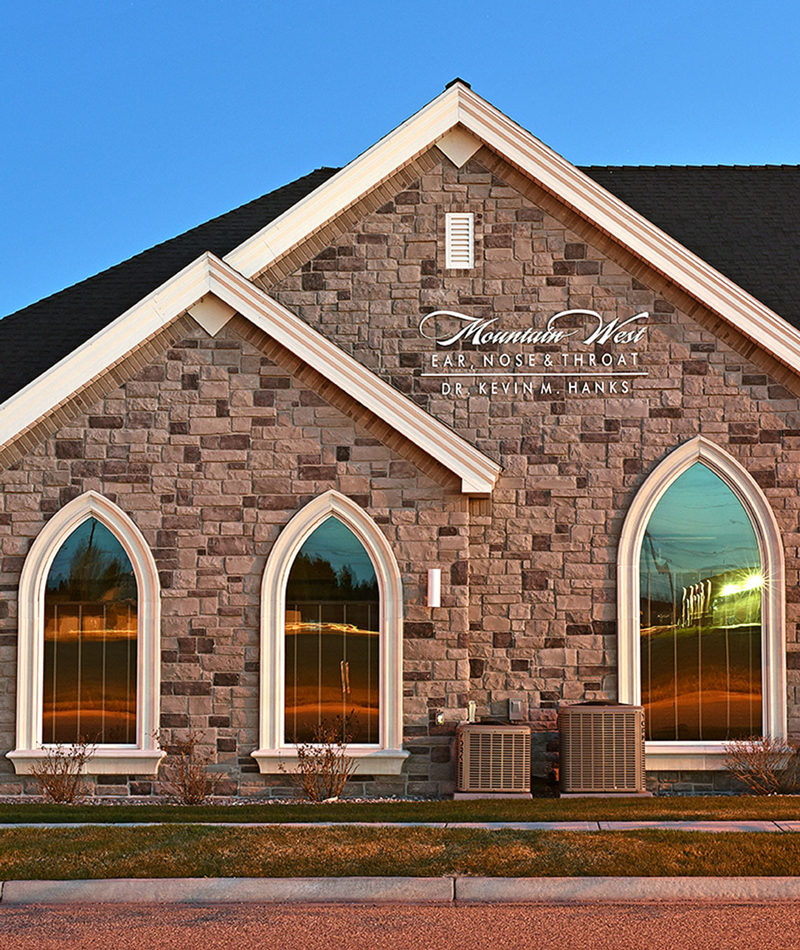 Our scheduling methods are state-of-the-art. Before a single ounce of dirt is moved on your project we have scheduled out each aspect of the project and coordinated with our sub-contractors to ensure that everyone knows what is expected of them and when. There's no flying by the seat of our pants here.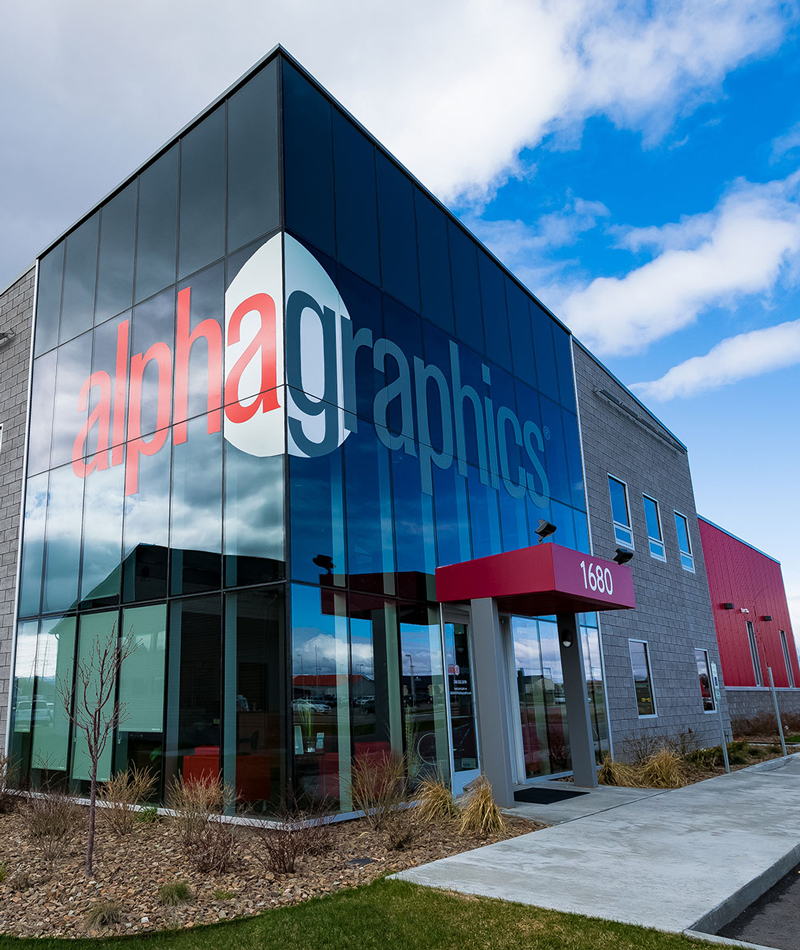 We hate change-orders as much as you do. That's why we're so attentive to each detail that goes into your project—ahead of time. We scrutinize building plans with an eye to catching potential issues so we can deal with them before they become expensive problems for our clients. Some GC's will low-ball their clients with unrealistic bid numbers and then "make up the difference" in change orders. We think that is just plain wrong. Our bids are honest and all-in. So you know what your project will cost BEFORE you're on the hook for it.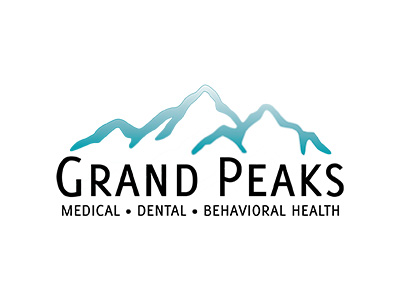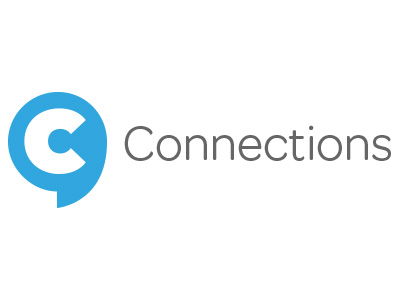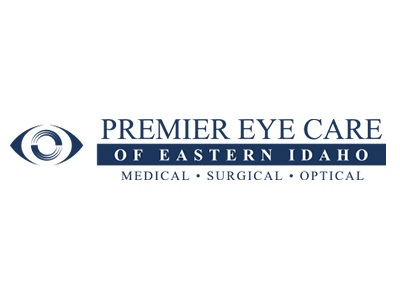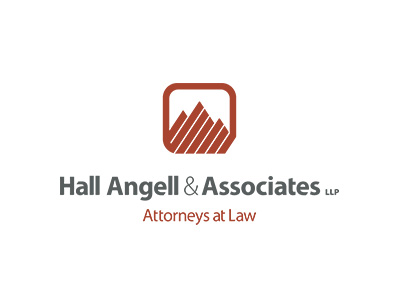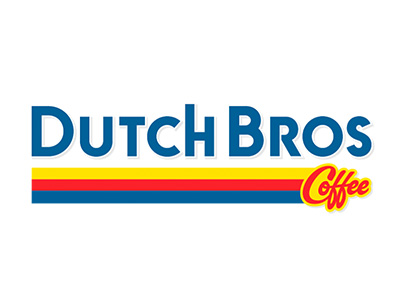 "While constructing our new office, Construction Solutions Company worked hand-in-hand with our firm to assess our needs. They delivered the project ahead of a tight schedule and within budget. Their communication skills allowed the construction process to flow smoothly with the developer, our firm, and other parties involved in the construction of our office. They were a pleasure to work with and really proved themselves as construction professionals. I would highly recommend them to any owner who is looking for a sophisticated, professional general contractor to help them with a project."
Blake G. Hall
Hall, Angell, Starnes | Attorneys at Law
2880 E 14th North
Idaho Falls, ID 83401