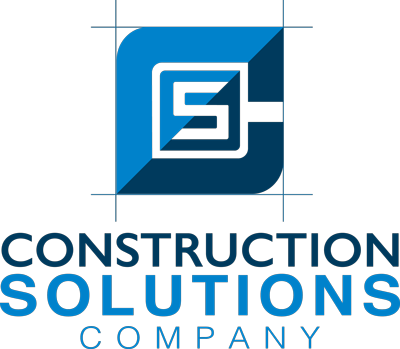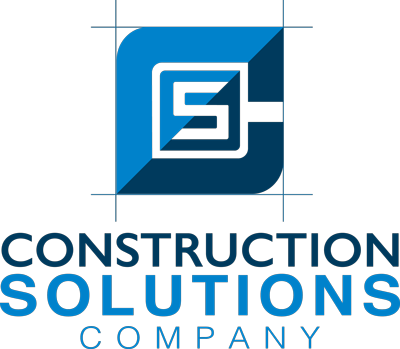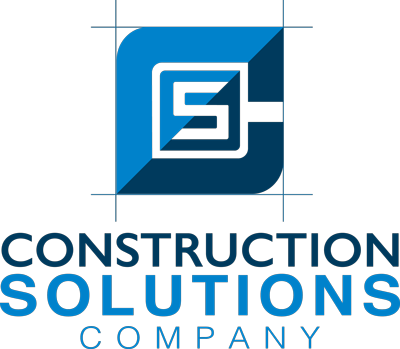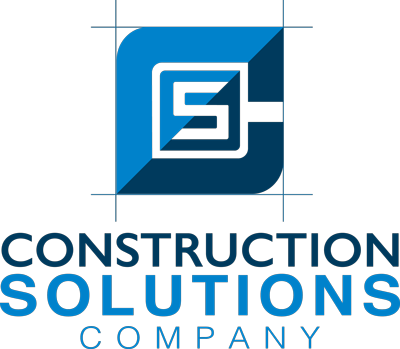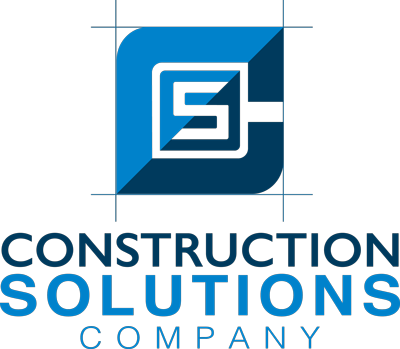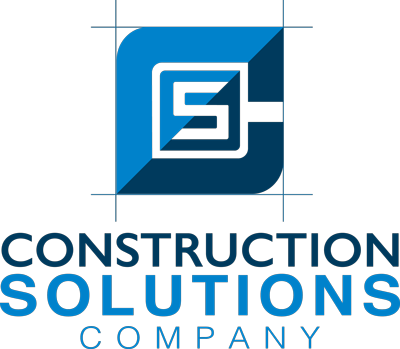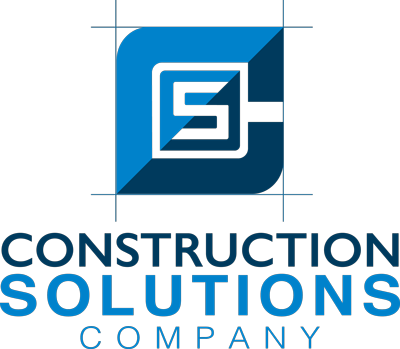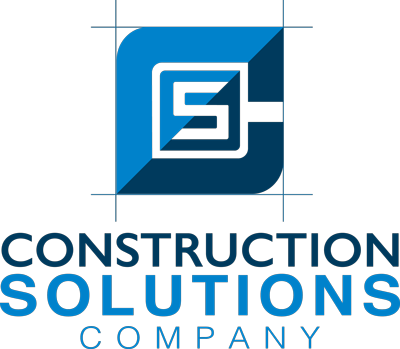 Solutions
It's Our Middle Name.
Construction SOLUTIONS Company is a commercial general contractor.
Construction SOLUTIONS Company. It's right there in our name. We are problem solvers and solution providers. Discover our unique approach and why it makes us the builder you want to work with.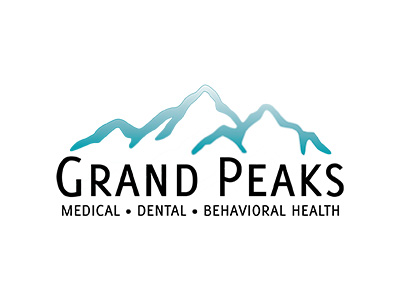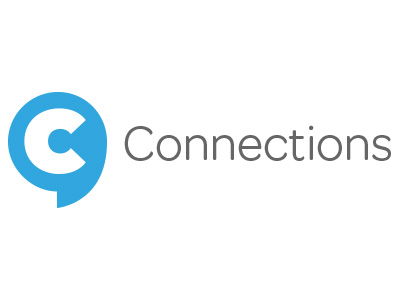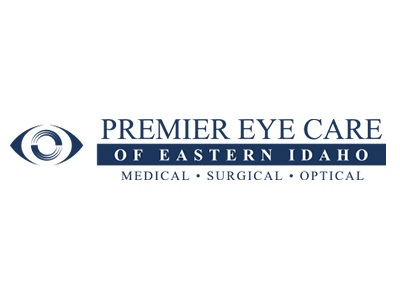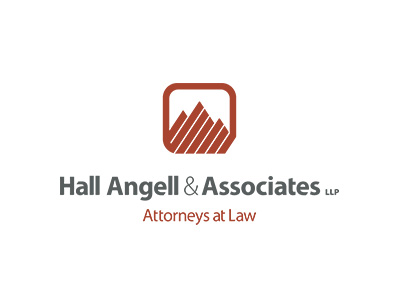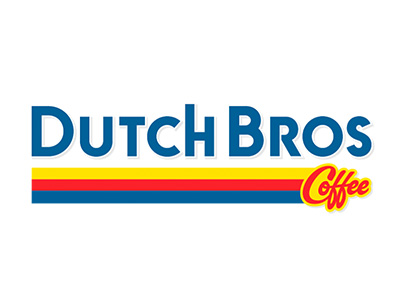 "While constructing our new office, Construction Solutions Company worked hand-in-hand with our firm to assess our needs. They delivered the project ahead of a tight schedule and within budget. Their communication skills allowed the construction process to flow smoothly with the developer, our firm, and other parties involved in the construction of our office. They were a pleasure to work with and really proved themselves as construction professionals. I would highly recommend them to any owner who is looking for a sophisticated, professional general contractor to help them with a project."
Blake G. Hall
Hall, Angell, Starnes | Attorneys at Law
2880 E 14th North
Idaho Falls, ID 83401